Topics. Writing. Editing.
10x
Faster Content Creation
Articles are created every day targeting researched topics for your site.
19x
More Efficient
Focus your time only on the articles that rank while Writio sorts it out.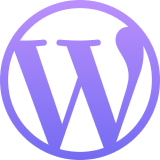 Available for WordPress
Install the plugin and you're ready to go. Check back soon for other platform integrations.
Sophisticated, yet easy-to-use
Give Writio Topics
Enter in a keyword to get a suggestion of 30+ related topics. Pick the ones you want to write about.
Content Is Auto-Published Every Day
Writio writes new articles from your topic list every day.
Step-In When The Articles Rank In Search
Writio monitors each article, notifying you when it ranks on Google and removing those that don't. You can then touch-up any articles that rank.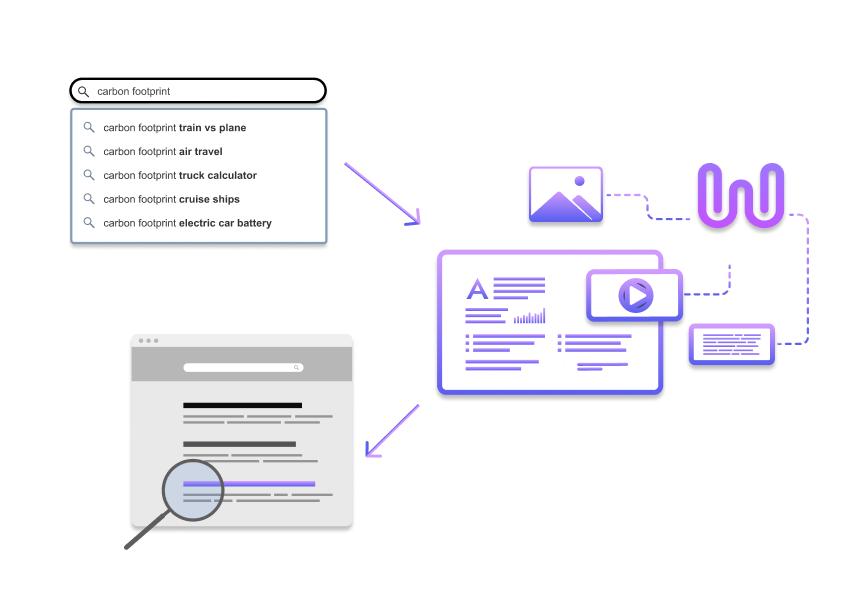 Increase your productivity 10 fold by only working on profitable content.
"Increase Productivity"
Writio can increase your productivity 10 fold ... spend the time actually working on the content that can become profitable.

"Gets traffic to my site"
"Writio helps me discover which topics are GUARANTEED to get traffic to my site, completely eliminating time spent writing no one reads."

"Increases ROI"
"I only care about increasing the ROI of my sites and Writio is a triple threat; it reduces my costs, improves my efficiency, and increases my output."


© Copyright 2023. All Rights Reserved by Writio.